Results of election in Russian Academy of Sciences in 2016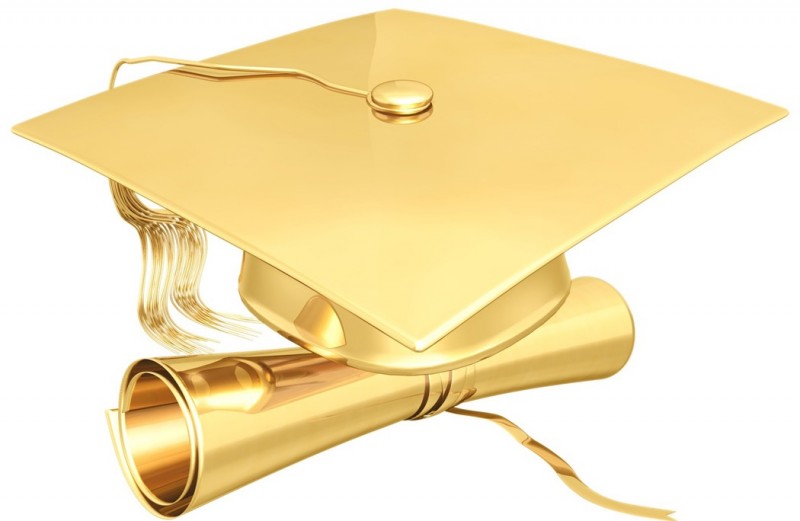 Election in Russian Academy of Sciences resumed last Friday.
We send our congradulations to the Deputy Editor-in-Chief Eduard E. Son and Editorial Board Member Sergey T. Surzhikov with their new title of Academicians. We wish them saturated and fruitfull working for the benefit of homeland and world science as well as futher active work in the Editorial Board of the High Temperature Journal.
The full list of newly elected Academicians and Correspondong Members of Russian Academy of Sciences can be purchased on the web site of the Academy.
High Temperature Journal