News
15/06/2018
We congradulate Academician S.V. Alekseenko with Global Energy Prize given "for research and development in the field of thermal power engineering and heat transfer systems, enhancing resource potential of mankind." We wish Sergei Alekseenko all the Best and new resplendid achievements!
31/12/2017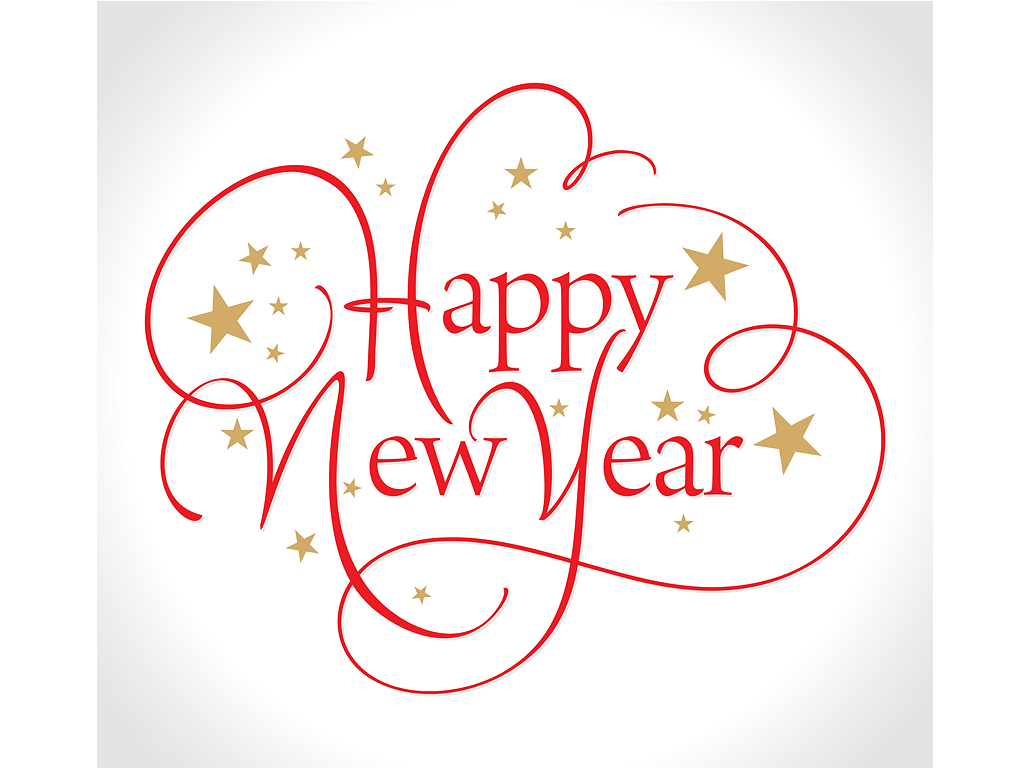 ​
Dear readers,
20/07/2017
New, 4th, issue of the High Temperature journal is now open for preview. You can look through new articles in sections of Plasma Investigations, Thermophysical Properties of Materials, and Heat and Mass Transfer and Physical Gasdynamics. Also, a new interesting review was published in the issue, regarding equations of state of matter, which observes the state-of-art and potential for use and design of wide-range equations of state.
26/05/2017
| | |
| --- | --- |
| | On May 24, 2017, Academician A.I. Le-ontiev, a member of the editorial board of the High Temperature journal, turned 90 years old. With all our hearts, we wish Aleksandr Ivanovich Leontiev good health, inexhaustible energy and optimism, new scientific ideas, and new achievements for the benefit of Russian science. |
20/05/2017
The Siberian Branch of the Russian Academy of Sciences (SB, RAS) is celebrating its 60th anniversary. Siberian Branch is famous for its own unique scientific school and remarkable scientific achievements. The Editorial Board and editorial staff of the High Temperature journal congradulate Siberian Branch of the RAS and wish it further efficient and fruitfull work for the benefit of Russian and world science.
31/10/2016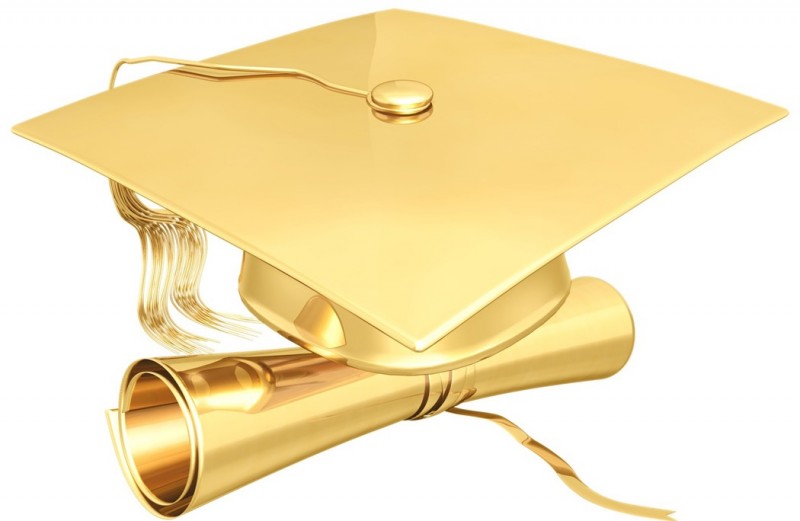 Election in Russian Academy of Sciences resumed last Friday.
We send our congradulations to the Deputy Editor-in-Chief Eduard E. Son and Editorial Board Member Sergey T. Surzhikov with their new title of Academicians. We wish them saturated and fruitfull working for the benefit of homeland and world science as well as futher active work in the Editorial Board of the High Temperature Journal.